Did you ever have any problems in the warehouse? Did you get an I.D.? In this post we'll talk about how to reduce warehouse risk.
Fundamental requirements
To begin with, there are a number of requirements to be met by any type of industrial warehouse:
Correct

illumination

and

ventilation.
Easy access

to fans.

Detailed and correct

signposting.

Well signposted

emergency exits

free of obstacles.

Exclusive routes for people.

Reduced corridor crossings.

If you are a company, don't get to the point

where workers have to perceive a problem, and put themselves first.
The risks that may arise.
Risks are always preceded by error or fault, so a number of factors are closely related to these risks
The way some products are handled (automated or normal).

Characteristics of the warehouse itself and its spaces (interior and exterior).

The cleanliness of the warehouse.

The order of the products.

The product and its characteristics: size, weight, type, etc.
Types of accidents that can happen.
We can encounter several types of accidents that can occur such as:
It falls to the same level of people or objects.

Fall to a different level (objects or people).

Falling down or closing up.

Collisions or blows with moving objects.

Hit and run.

Trapping.

Cuts.

Unprotected electrical contact.

Fires.

Explosions.

Freezing.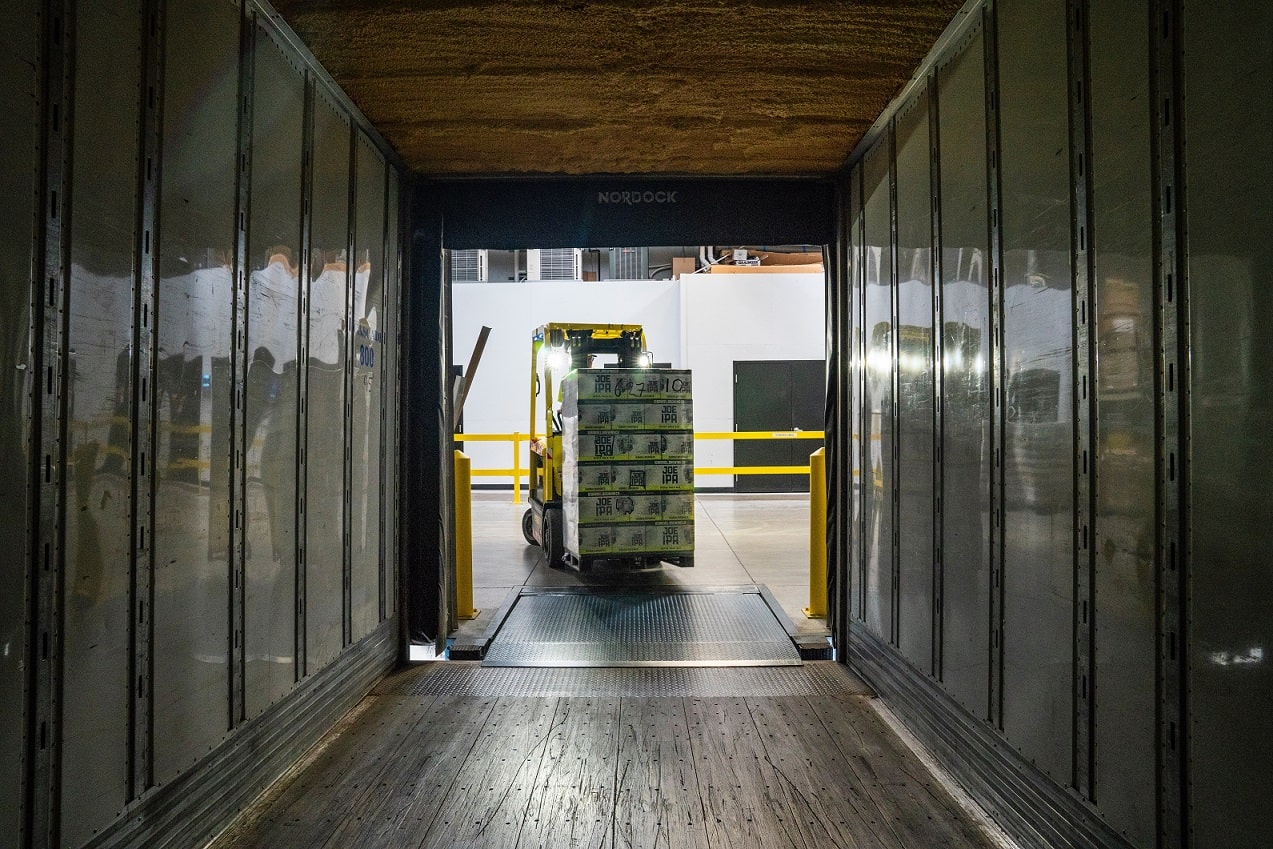 Actions to reduce risks in warehouses
In addition to the above requirements if we want the security of warehouses in all senses (people, shelves, infrastructure …), we have to carry out a series of actions as maintenance:
Distribution and adequate

design of racks.

Report and control of damaged racks

and their analysis.

To have

protocols of action

prepared jointly.

Carry out regular

external inspections,

such as the ITE (Technical Inspection of Racking).

Mark

pedestrian zones

well, separating people and machines.

Trained personnel

. And if it is not, take charge of making it aware and explaining to it about all the existing risks.

Increase attention

when dealing with dangerous substances.
[bctt tweet="Do you want to know what measures to take so that your warehouse is not in danger? Read this post #logistics" username="webtransint"]
In conclusion, we see that a good planning and strategy can prevent and reduce all kinds of risks in the warehouse. If you would like to know which are the trends that will mark 2019 click here.
If you liked this post do not forget to share it in your social networks, thank you very much for your time and see you next time.
Know all our services, take a look at our website.