We have just started 2019, but we already have a clear idea of the tendencies that will mark this year in the logistic sector. Some are probably more developed and important than others, but each one will improve logistics by adding its grain of sand.
Logistics trends index for 2019
1- Artificial Intelligence (AI)
2- Robotization
3- Internet of Objects (IdO)
4- Storage of large and cloud data
5- Last mile
6- New ways of delivery
7- Drones
8- An error-free transaction and a satisfied customer
9- Sustainable and more efficient transport
10- Evolution of international trade
1- Artificial Intelligence (AI)
In addition to being installed in various areas of people's lives, artificial intelligence can be applied in different areas of the supply chain. On the road, for example, operations can be made automated, improving decision making.
The strength of artificial intelligence lies in its automatic learning, and therefore in its constant optimization: for example, scheduling trips for the best times and on the best roads.
2- Robotization
We are not talking about the future, it is something we can already see in the present. Increase safety, efficiency and time, and allow humans to completely distance themselves from less productive, dangerous and more error-prone operations,
Specialisation in the logistics sector is also important, which will further strengthen the solutions. Although aspect B of this point is that, if progress is made in automation, this will result in a drastic reduction of staff.
3- Internet of Objects (IdO)
The connection that can have a multitude of devices to do this between them today can become very interesting for all the options that it offers. This would reduce operating costs and provide greater visibility in transport tracking.
To this day, more and more companies are deciding to use a solution for the IdO.

4- Storage of large data in the cloud.
It would provide a lot of information and value, to translate into personal and professional enhancements. With the analysis of this data, you can even forecast the demand, improve efficiency, reduce delivery times, etc.
When it comes to cloud storage, the "fear" of using this type of platform is becoming more and more less because it has the following advantages:
Connectivity and internal communication
Real-time inventory and pricing
Customization and integration
The only inconvenience of all this is the dependence on the Internet connection.
5- Last mile
In case you don't know, the last mile is the name given to the logistics process for the final delivery of an order from the online shop to his buyer. This is a major challenge, as margins are increasingly limited for new companies and alternative delivery solutions are putting more pressure on them.
But one of the problems you're going to have to face in the last mile are traffic restrictions and heavy pollution.
[bctt tweet="Take a look at the 10 trends that will mark the #logistics and #transport sector" username="webtransint"]
6- New ways of delivery
Over-the-counter deliveries: spaces reserved for counters where you can find in public spaces, where you may place an order.
Co-delivery: There are companies dedicated to providing users with the means to manage local orders themselves through mobile applications.
Night-time deliveries: the percentage of deliveries that fail in this program is generally very low, and traffic is generally not very dense.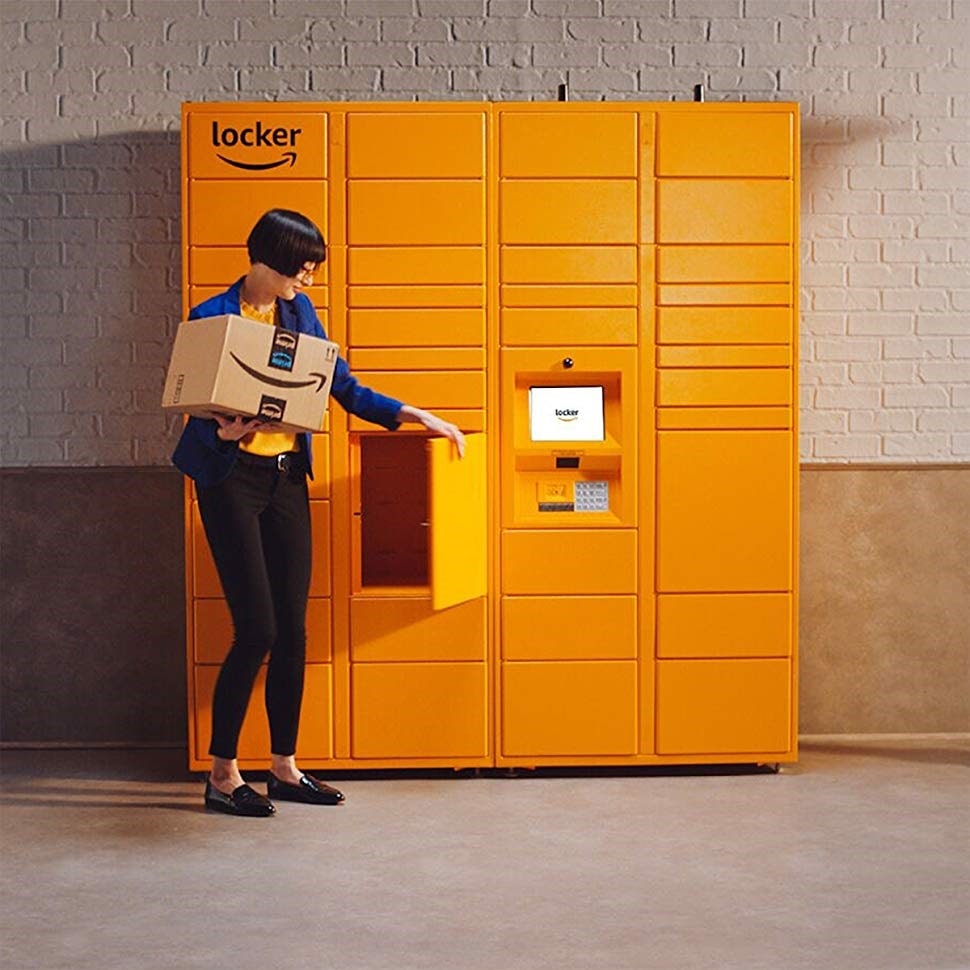 7- Drones
The international regulation of the use of drones will be approved this year, and will push the drones to have a rapid growth in the sector. The drones can fly over a height of 100 meters with the ability to access anywhere and in any space.
One of the few inconveniences it would have is the economic outlay required to be able to prepare infrastructures to manage their use.
Let's remember that in addition to the logistics, the use of drones as a tool can be very different, from emergency resolution, inspection of wind turbines, and crops in agriculture…

8- Error-free operations and a satisfied customer
The tendency for 'perfect orders' is increasing. Mixed with everything we've said before about advances in logistics, new forms of delivery, IoT, robotization, among many other factors, it's moving towards an increasingly secure and an accurate supply chain.
This means that our customers are happy and satisfied with their orders.
9- Sustainability and more efficient transport
Environmental pollution is something that continues to advance and a large part of society is already aware of this, so the regulations will probably be more restrictive with respect to the vehicles and their movement.
For example, in cities this will lead to the search for solutions for small packages, as well as new strategies and distribution methods.
10- Evolution of the international trade
Today we are finding two political positions, on the one hand we can see the "protectionism" and on the other the consolidation of trading blocs as they are making agreements and trade agreements on an international level.
A well-known example is the war to win the battle of the world commerce between the US and China.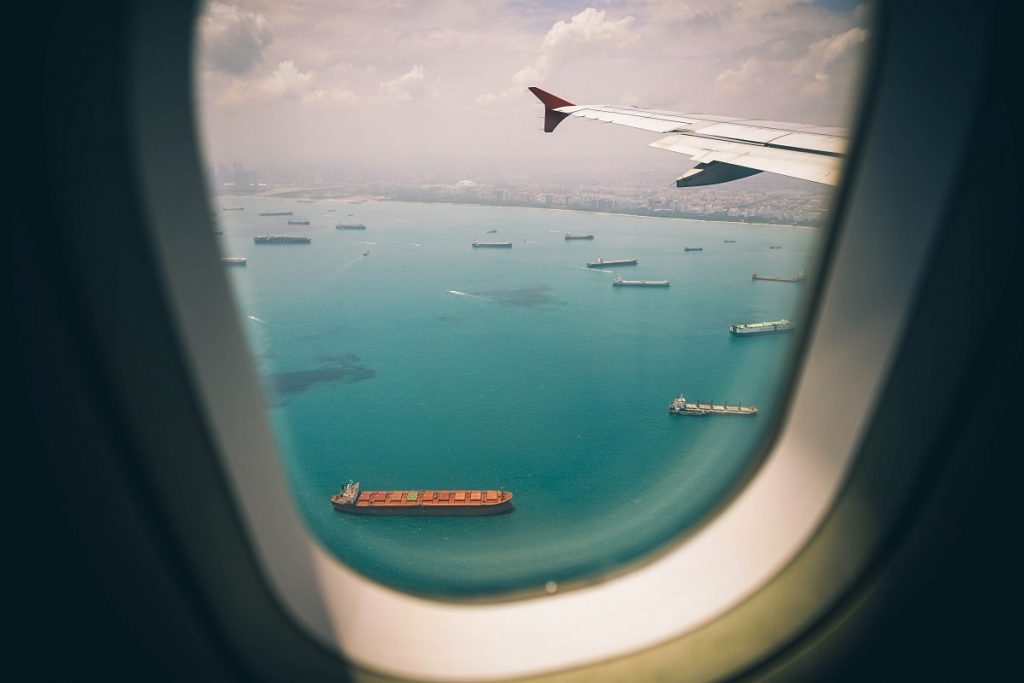 In conclusion, these are the trends that we believe will mark our 2019. Do you think there could be another one? You can leave it in the comments or in the social media networks. Thank you very much for your time and see you next time.