The electronic invoice is a digital document that replaces the traditional paper invoice. Currently, its use is widely spread in many sectors, mainly due to the increase in e-commerce, but the transport sector seems to be resisting their use.
According to various studies, only 1% of logistics companies currently use electronic invoices.
However, their use can bring great benefits to companies in the sector, both in terms of cost savings and speed of action.
Why use digital invoice?
The use of electronic invoicing allows logistics and transport companies to save not only costs but also time.
Cost savings; during the purchase and sale processes that are carried out in the different phases of transport, multiple invoices are generated. This involves costs for letterhead, printing, messaging and even the storage.
With the use of digital invoicing, these costs are almost zero, as everything is stored online and the sending and management process is carried out by e-mail or on specialized platforms.
Save time: digital invoices are generated automatically and instantly. In many cases, with a single click, the document is generated with all the necessary data. Similarly, sending and receiving are instantaneous.
In the case of digital invoicing systems or platforms, once the customer's data has been recorded, only the amount of the invoice must be entered and the system will do the rest.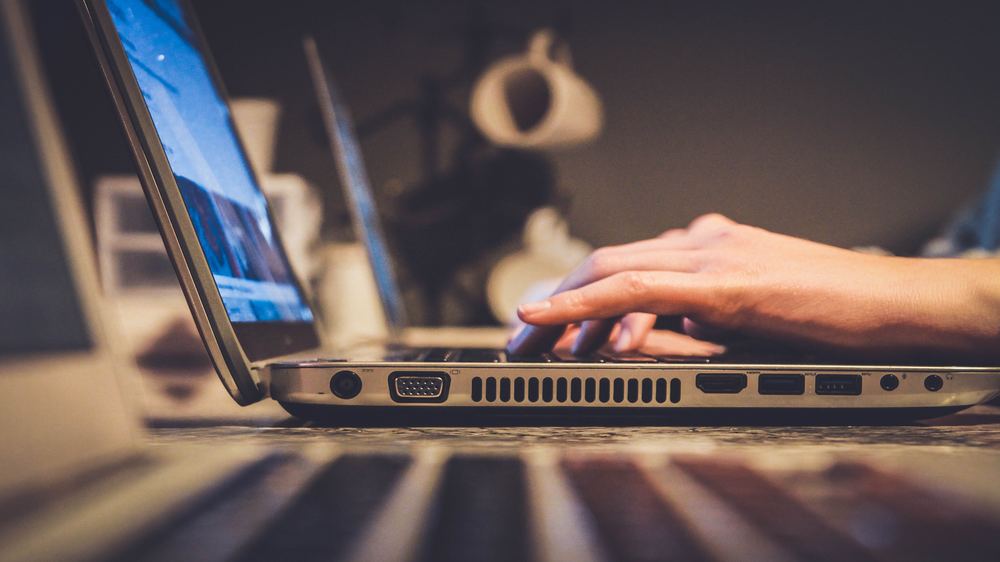 Greater control of documents; behind them are mountains of documents in filing cabinets and on shelves. Thanks to digitalisation, the registration of the invoices and their availability if they are needed is a very agile and simple process.
In addition, automatisation can prevent errors in the process of production and shipping and will always leave a trace that will help to locate potential capital flows.
How to make an digital invoice in the transport sector?
The first electronic invoices were generated using spreadsheets or Word documents. However, today there are many applications and programs available to automate this work.
If we focus on the transport sector, we find integrated management systems in the freight exchanges which, as part of their services, include the immediate generation and sending of digital invoices. This is the case with WebTrans.
With the WebTrans Freight Exchange Management System (GTS), you can immediately generate and send invoices to your customers and suppliers with a simple click.
Do you still not use a electronic invoicing system?
Once you have learned the great benefits of electronic invoicing for your company, start replacing traditional invoicing with new technologies to save time and money.
In addition, by using this system, you are helping to preserve the environment by reducing paper consumption! Tell us, have you ever tried online digital invoicing?