Each of the processes involved in the transport of goods is essential to ensure that the goods arrive at their destination in perfect condition. Especially if you opt for a type of transport such as groupage or freight consolidation.
But do you know in detail all the processes associated with the consolidation of loads? In the following, we explain a little bit more about this process.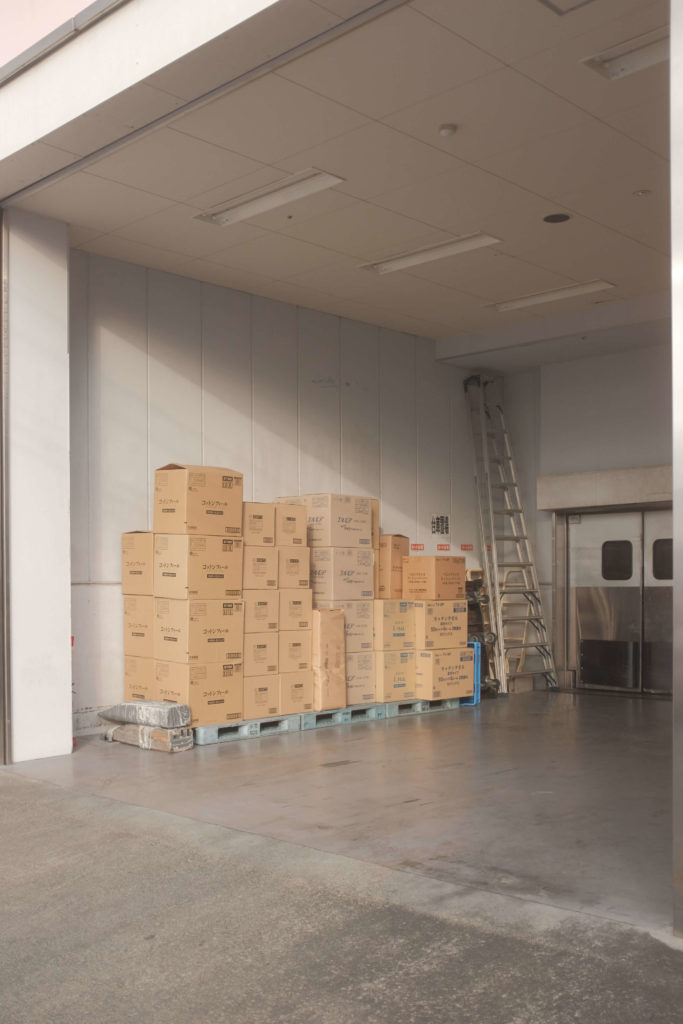 How does freight consolidation work?
In a simple way, we can define cargo consolidation as the integration of two or more independent shipments into a common shipment, thereby reducing the cost of transport. Furthermore, it is an essential process in the supply chain that also contributes to a more agile and optimised distribution of different goods with the same destination.
In order to carry out the consolidation of loads, online freight exchanges for trucks are usually used. These freight exchanges are frequently used by self-employed hauliers and some companies to find loads along the route, especially on the return journey, in order to optimise the vehicle's space on each journey.
Freight consolidation can be a very beneficial activity for all parties involved. Suppliers can ship more continuously, carriers can fill their vehicles completely, retail outlets can restock more quickly, and end consumers have access to their products more frequently.
Benefits offered by freight consolidation
While it is true that we have already mentioned some of them, we will talk in detail about the benefits that freight consolidation can bring to both companies and self-employed hauliers and transport companies.
Savings. Undoubtedly, the first and most important is the considerable savings that can be made by opting for load consolidation. By dividing the costs of vehicle space proportionally between the different suppliers, making more frequent shipments becomes easily manageable, especially in the case of small manufacturers.
Reliability. The quality of these products is guaranteed, as the cargo is checked thoroughly by the freight consolidator without passing through further intermediary hands. In the event of damage, this makes it possible to determine more precisely the possible damage and the liability of the carrier.
How does the WebTrans freight exchange work?
If there is one thing that is essential for hauliers to be able to opt for groupage, it is to have access to the freight exchange. For this reason, WebTrans offers an online freight exchange for trucks and self-employed hauliers, so that they can make their journeys much more efficiently by completely filling the space in their vehicle.
WebTrans freight exchanges are fully digitised and can be accessed from anywhere – all you need is a mobile phone. The platform is developed by experts with the aim of covering all the needs of the actors in the freight transport sector.
Finding freight for self-employed hauliers or transport company managers is very easy with WebTrans. More than 10,000 companies throughout Europe can be found in real time and are daily updated.
All you need to do is specify the characteristics of the freight you are looking for and click to access a wide range of online freight exchanges for trucks. The aim is clear: to improve the profitability of each journey by filling the vehicle's cargo space, especially on return journeys.
In addition, using WebTrans you can track the load in real time, from its collection to its arrival at the final destination. A journey on which you can always count on the assistance of the platform's team to ensure the safety of the load.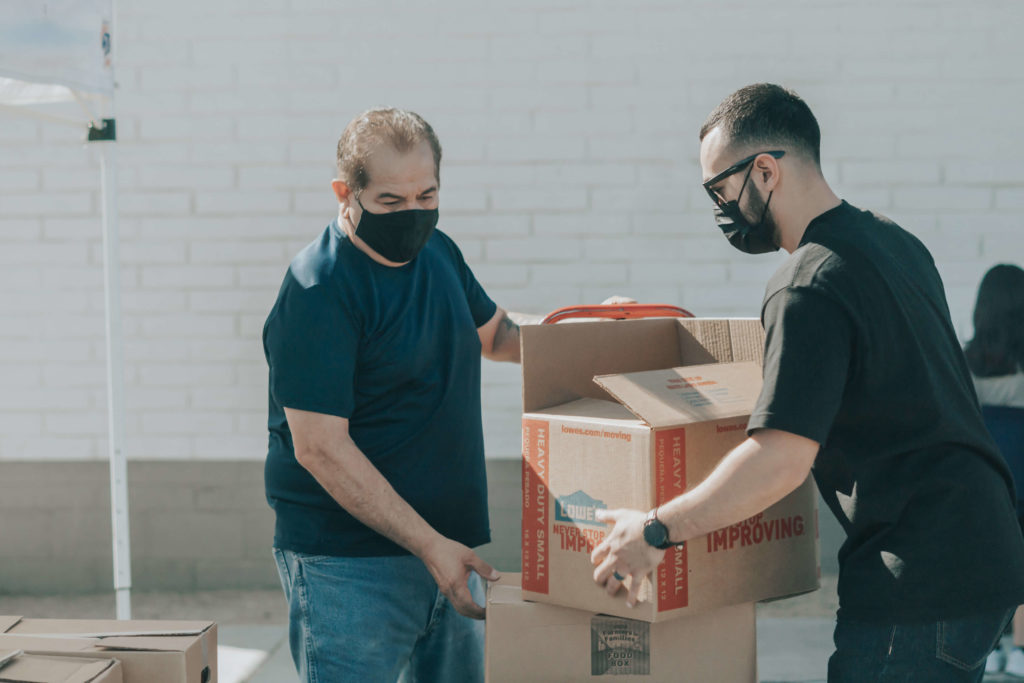 Discover the advantages of WebTrans freight exchanges
Opting to search for freight exchanges through the WebTrans platform brings numerous advantages for both carriers and companies that need to ship their goods.
Own E-CMR: WebTrans has its own E-CMR which allows all documents such as waybills and invoices to be generated and managed directly from the mobile phone.
Fast Payment: Carriers do not have to worry about liquidity. With the Fast Payment service, they can collect their invoices within 48 hours, so they can continue working normally.
Real-time geolocation: You will be able to know where vehicles and loads are at all times.
International reach: Access and contact freight offers from companies all over Europe.
Solvency reports: With WebTrans you can check the solvency of companies before deciding to work with them.
A more efficient transport
The WebTrans platform was created with the aim of helping both companies and carriers to make their work much more efficient and profitable. Use our system to consolidate loads and optimise your performance like never before.