Efficient supply chain management is the key to success. TranSmart is a real-time visibility tool linked to data and market intelligence that aims to help companies improve their transportation and management strategies.
TranSmart provides an accurate overview of what is happening in the logistics chain and facilitates the exchange of data between stakeholders. In this way it responds to the demands of customers while enabling more efficient distribution.
With TranSmart, the company is in full operational control of the logistics process.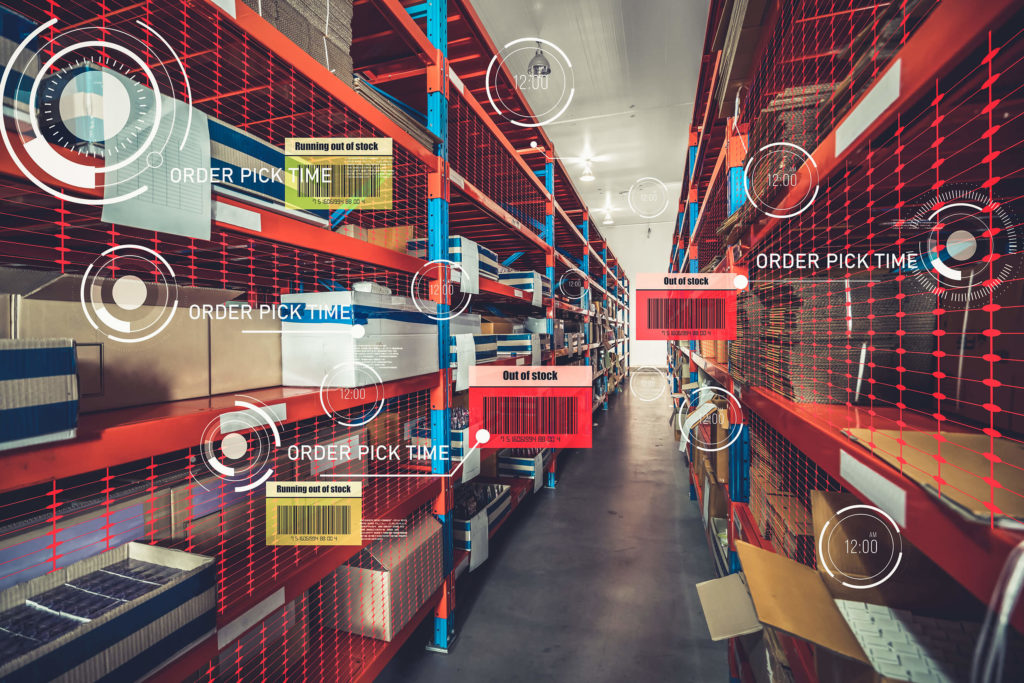 What benefits does TranSmart offer to the supply chain?
Among the benefits of TranSmart we can distinguish:
Perfect Order Delivery: Reduces downtime, facilitates redistribution and reallocation of products and more on-time complete (OTIF) shipments.
A completely connected network: Allows the real time tracking of each player through the e-CMR and the corresponding documents. It also allows optimisation of transport means and loads to reduce costs and CO2 emissions. It is a fully interconnected supply chain.
Real-time alerts and KPI tracking: It provides more accurate data and real-time alerts to avoid potential disruptions. It also helps to improve the performance of suppliers and carriers.
Cost reduction: It prevents buffer stocks, enables more efficient use of logistics services and helps reduce the costs of resolving disputes, defaults and pending payments.
Compatibility: Can be used without having to reorganise existing systems such as ERP, WMS and TMS.
Why TranSmart?
TranSmart was born as a multimodal platform to provide a total solutions to the logistics sector with its own development team dedicated to offer:
Flexible management for continuous optimisation: Through complete visibility and real-time control.
Customisable collaboration interface: Enables customisable shared dashboards and real-time alerts for all the stakeholders.
Brand protection and consumer safety: Allows verification of product authenticity at all times.
Cloud-Based datahub: Enables retrieval of all data and values related to the supply chain while providing real-time and historical visibility.
The most visible supply chain
TranSmart offers the most visible supply chain thanks to the application of artificial intelligence in logistics. But, undoubtedly the best of all is that to obtain this visibility it is not necessary to radically change the systems and processes already in place.
TranSmart makes it possible to:
Optimise and adapt processes to obtain maximum results with minimal impact on the pre-existing system.
More efficient execution and clearer data through real-time visibility.
Use technology to make the execution of every process in the supply chain more efficient.
Obtain important data from each stage of the supply chain so that failures and disruptions can be addressed quickly.
Sharing relevant information and alerts between stakeholders, sending it to the right person at the right time to prevent disruptions in the supply chain.
The key tool for the supply chain
If there is one thing we want to achieve with TranSmart, it is to make it the key tool for the supply chain, making aspects such as online stock management or data collection easier thanks to the use of artificial intelligence.