At WebTrans we help you to boost your business. We want to be the light that guides you in your day-to-day by advancing the invoices that you didn't receive yet. We simplify your work by betting on you.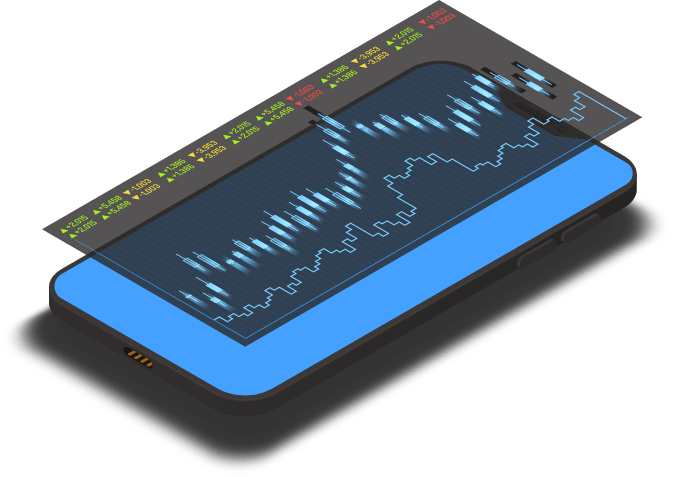 How do we simplify your work?
By making the process quick and easy for you:
1. Register at ewebtrans.com
2. Upload your invoices to the platform.
3. In 48 hours you will have the payment on your account.
At WebTrans we are here to help you, not to drown you. Lower interests than any bank.
Why did we bet on you?
1. Because we don't care which freight exchange you work with.
2. Because we care about who your customers are.
3. Because the country of origin of your invoices is not a problem for us.